Wonder Core with bicycle, you're getting resistance on the way down and up with every rep. With dual resistance, you're getting double the workout in half the time! Wonder Core provides a full 180 degree range of motion. That means you can isolate and train your lower, middle, and upper abs more range of motion means a much tighter core! Wonder Core is totally adjustable to your fitness level! You'll get the ideal amount of resistance on the way down and have the right amount of support customized to your exact fitness level coming up. That means everybody can do it! And Wonder Core has a twist! Now you can blast away your love handles with the built in Wonder Core twisting seat to target your obliques, then a quick tuck for your lower abs before you're done. Best of all, Wonder Core with bicycle , you're nestled in an ultra-comfortable seated position with your head and neck fully supported through the full range of motion. The thick foam cushion supports create an invigorating massage up and down your back as you train. This feels fantastic and will revitalize your spine and back so you walk away feeling wonder-full. Wonder Core is even great for back pain! Its ergonomic arc design can fully stretch your back. You will feel incredible relief by simply laying on it. Multi-weight instrument with health bikes function. Rowing exercises, abdominal exercises, leg exercises, Hip exercises, forearm exercise.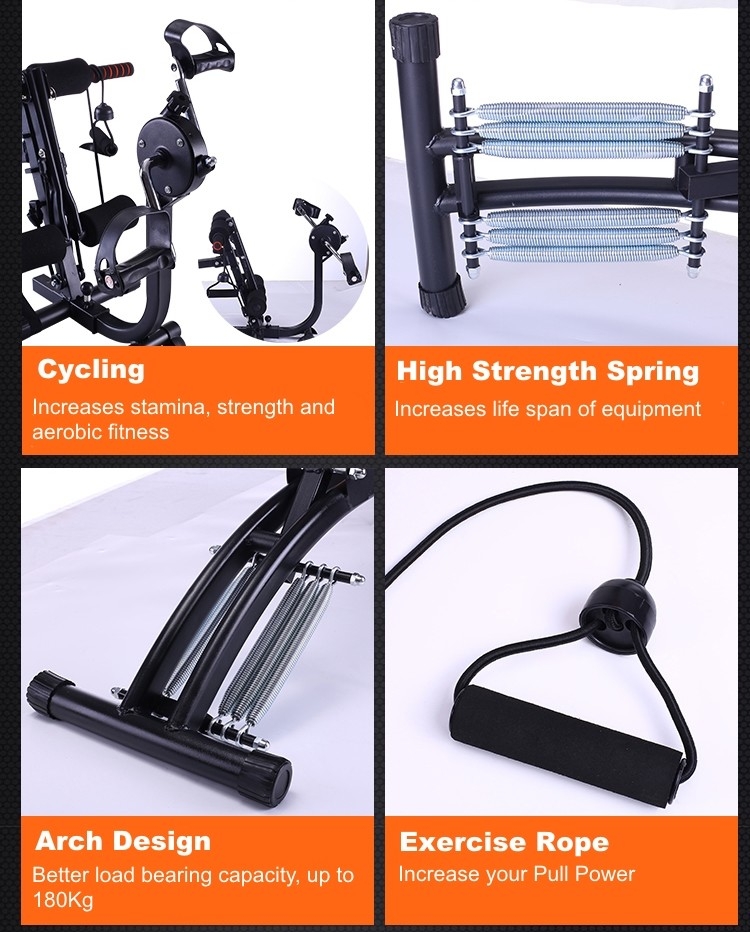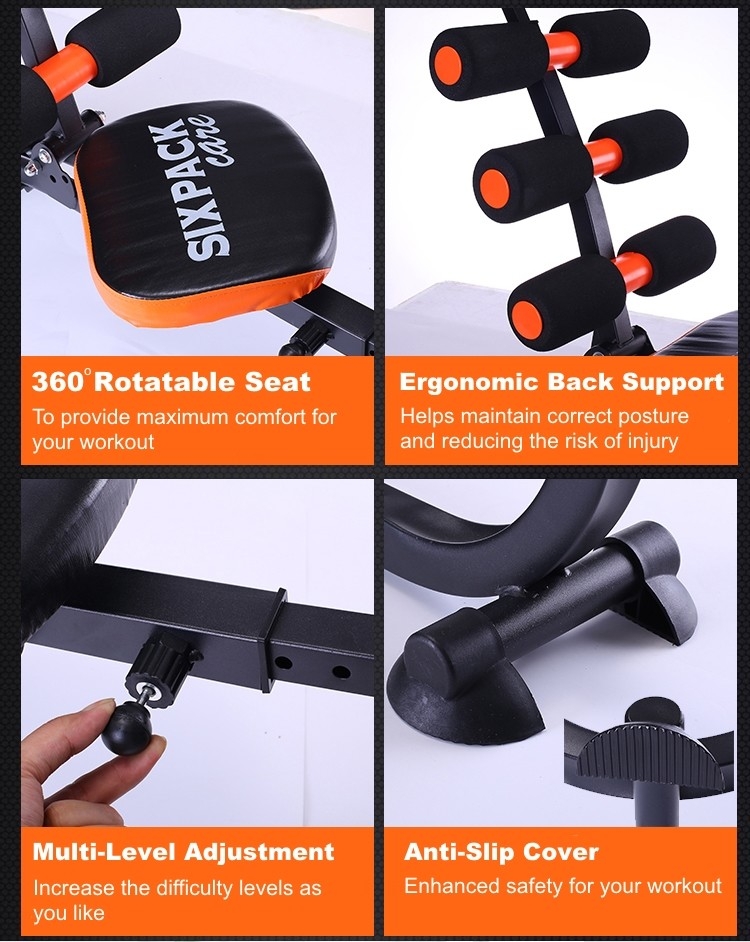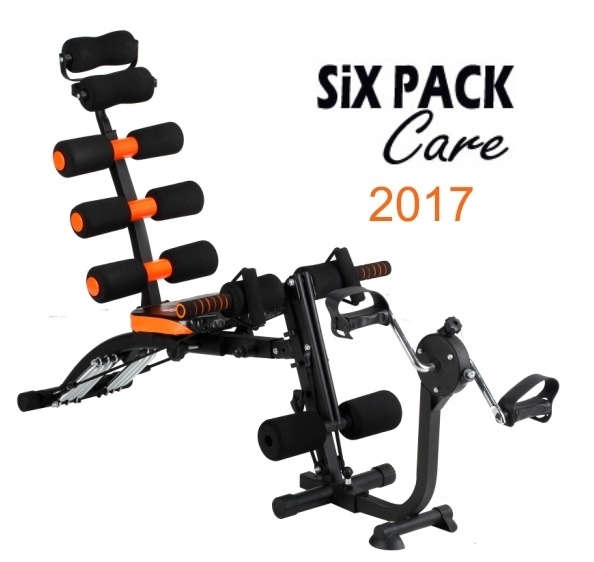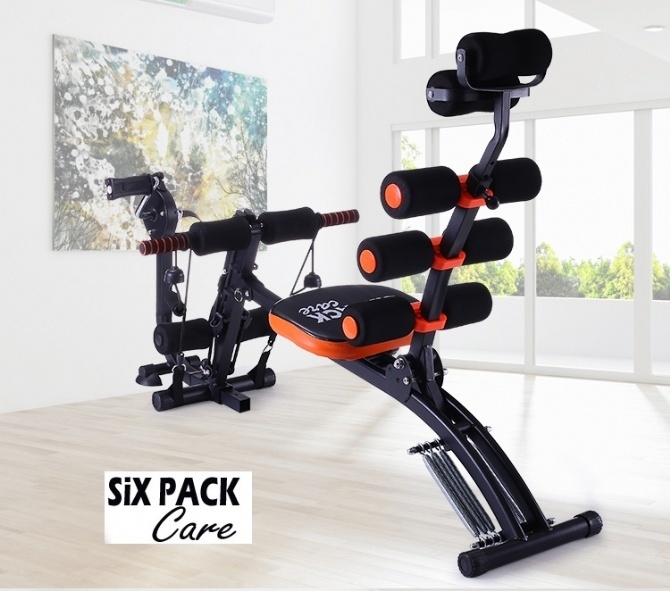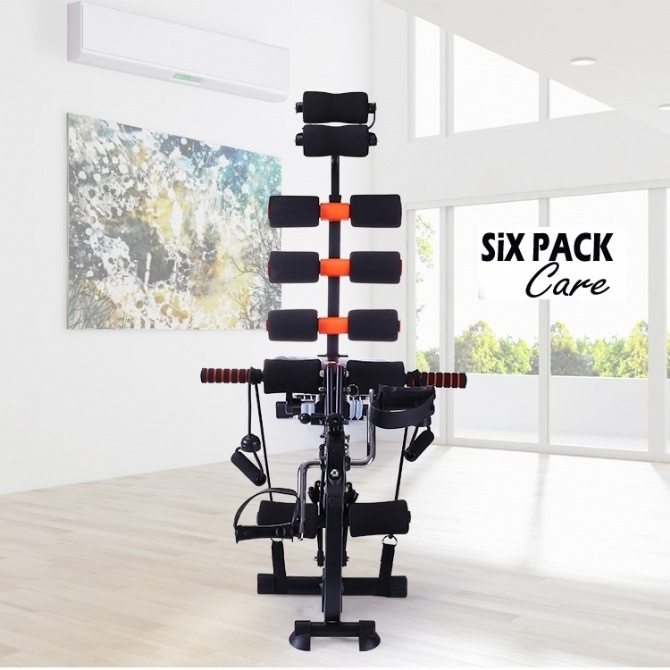 Other Product description
-Durable and stylish, which look great in any room.
-specifically for the training of middle, lower and lateral abdominal muscles.
-In addition, the Bank has a swivel function 360 °, making the muscles become more stressed for faster results.
-6 Bench is a comfortable workout bench that holds your head and neck.
-Thanks to the effect of its rollers you'll feel a pleasant massage while you shape and work out your body.
-The central handles can be used to do push-ups.
-Compact adjustable Foldable design consumes minimal space
-Solid Steel Frame used in this abs rocket machine
-Ideal for Abs Chest and crunch exercise
-Perfect for home training use
Feature:
Full Abdominal, crunch and Sit-Up Exerciser - Lean Body Maximizer.
Arm Straps and Head Rest Included - 2 Resistance Straps + 6 Resistance Springs
Adjustable in Length between 45" to 54"
Easy to store - Made of light steel